SpaceCraft
This project began as a fun, creative way to develop my digital collage skills using recent events, and fun out of the box visuals.


The first piece uses the imagery of food (pepperoni, ice cream, lollipops), which was inspired by a new piece about a picture of a slice of pepperoni that was mistaken for a new planet.
A detail of this piece I like is the drone carrying a space man, inspired by an episode of BoJack Horseman I had watched.
I played with the juxtaposition of traditional inventions and modes of travel combined with a futuristic space-age aesthetic.
This is a specifically November-themed piece, with the world cup starting, Halloween, and a new (and un-improved) public transport system.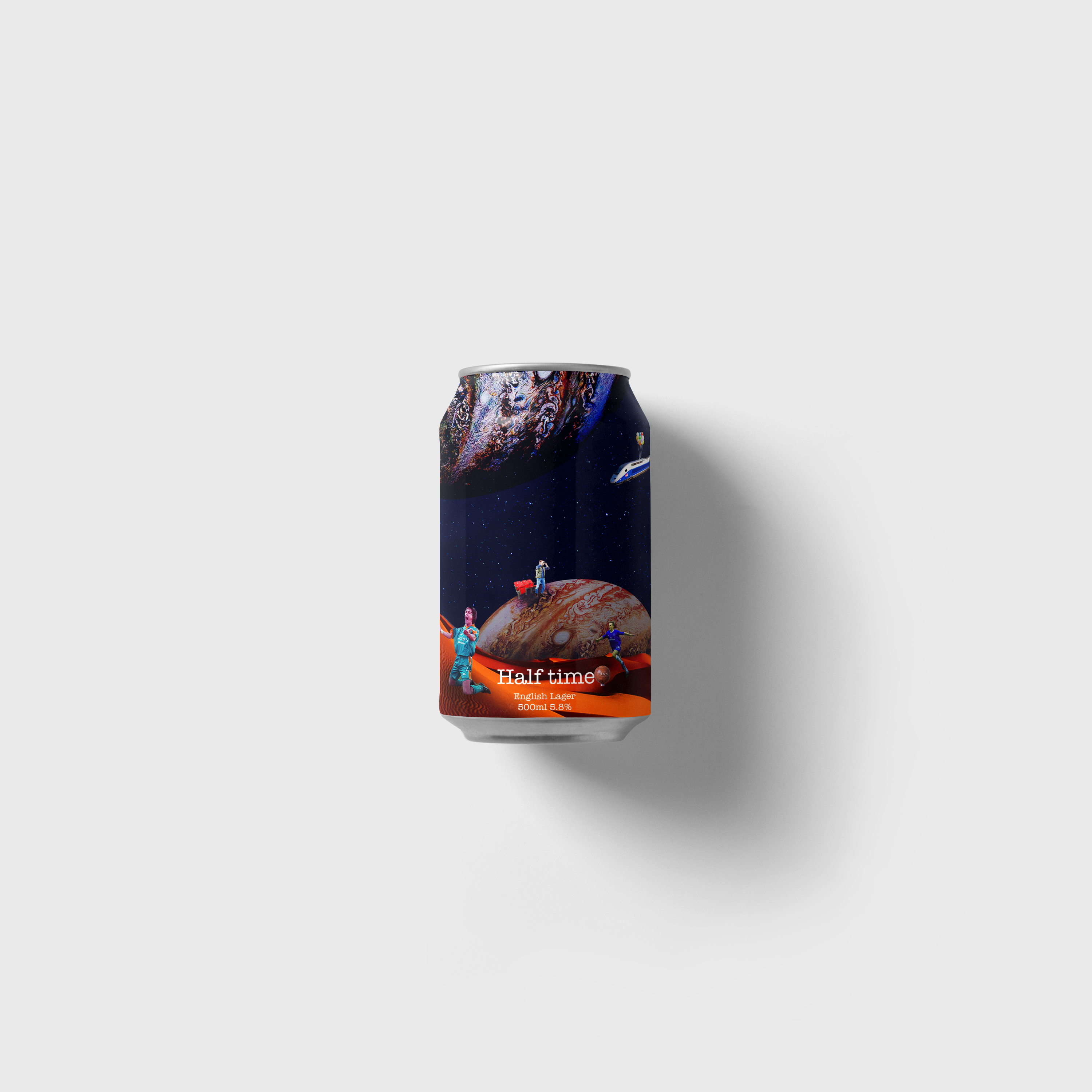 I then adjusted the images to work as beer can designs and gave them catchy names that played on the space/ craft beer theme.