A quick Guide to Mushrooms

A Book all about the wonderful world of Mushrooms. This project was the final piece, in my 2nd year at University. tasked to make a book about 1 subject I chose the thing I was most passionate and most curious about- Mushrooms.

The book covers Species, Recipes, Foraging, Environmental uses and local Mushroom Experts.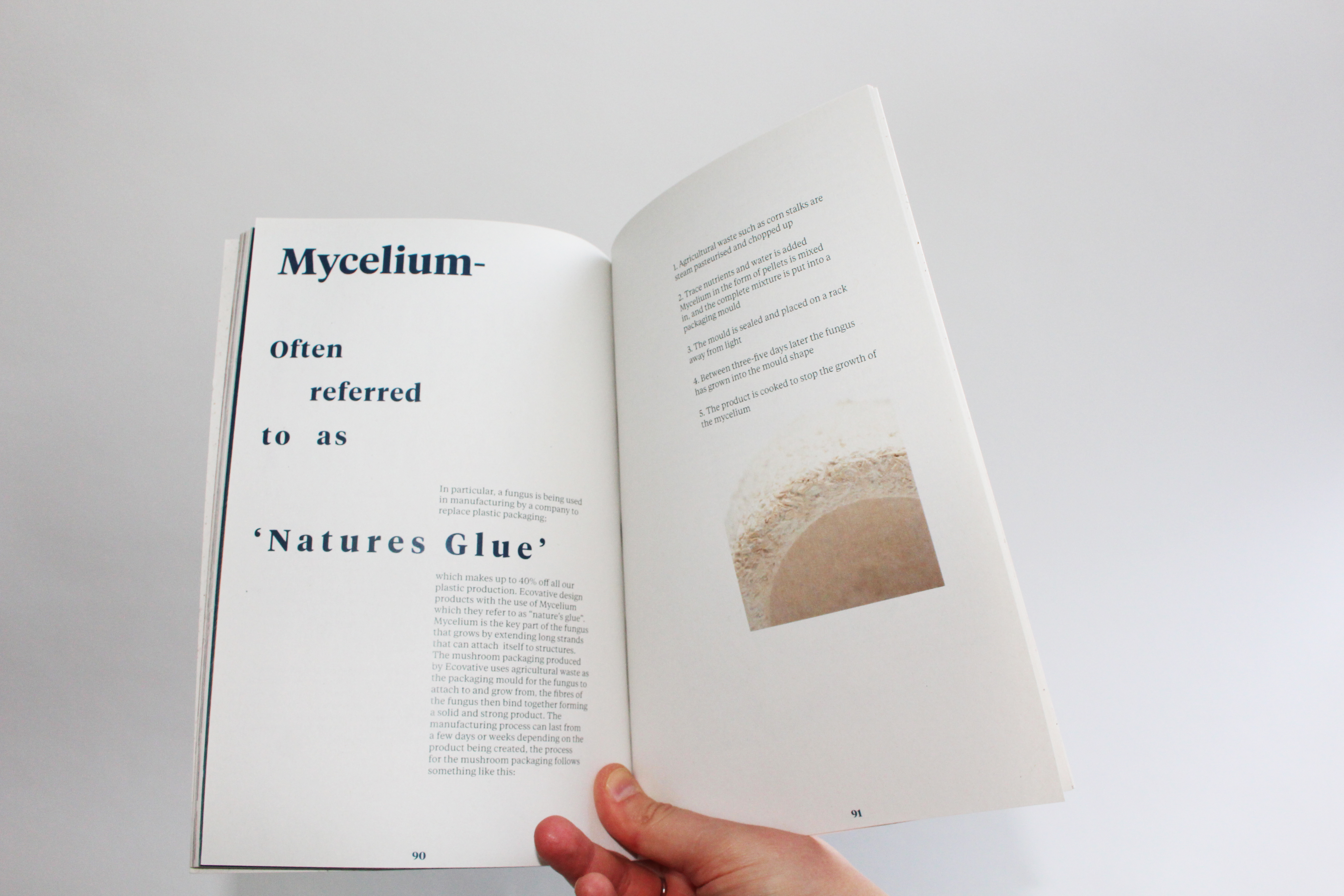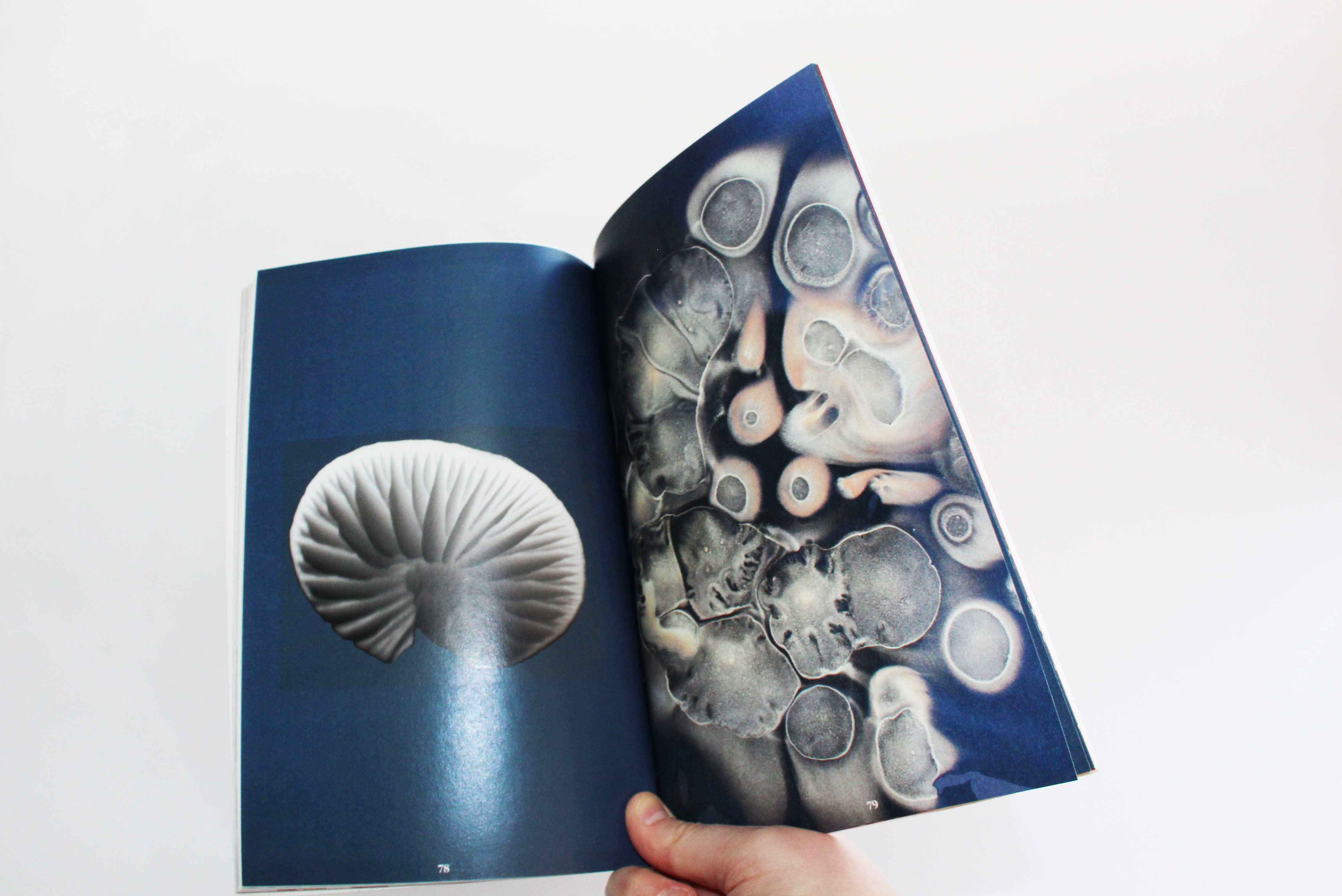 The Book was printed on "Gmund Bier" paper- A paper made from recyled beer hopps.
I also printed a special edition with the cover printed on "Twist", giving the effect of spore texture.