City ID

In my third year of University, I got in contact with City ID and had the opportunity to gain work experience there once a week. After this, I was offered a full-time
position for 2 months, which was extended until September 2022.

Overall I spent 4 months at City ID. The experience I gained was extremely valuable, I learned new skills and practices, how to work in a studio and collaborate productively.
The main project I worked on was Bristol Legible City 2.0 which saw the redesign of all the in-ground totems and printed maps across Bristol.
Working with the team I updated the style of the Off Map pointers, made key design choices, and rotated and adjusted layouts on the first few batches of in-ground totems.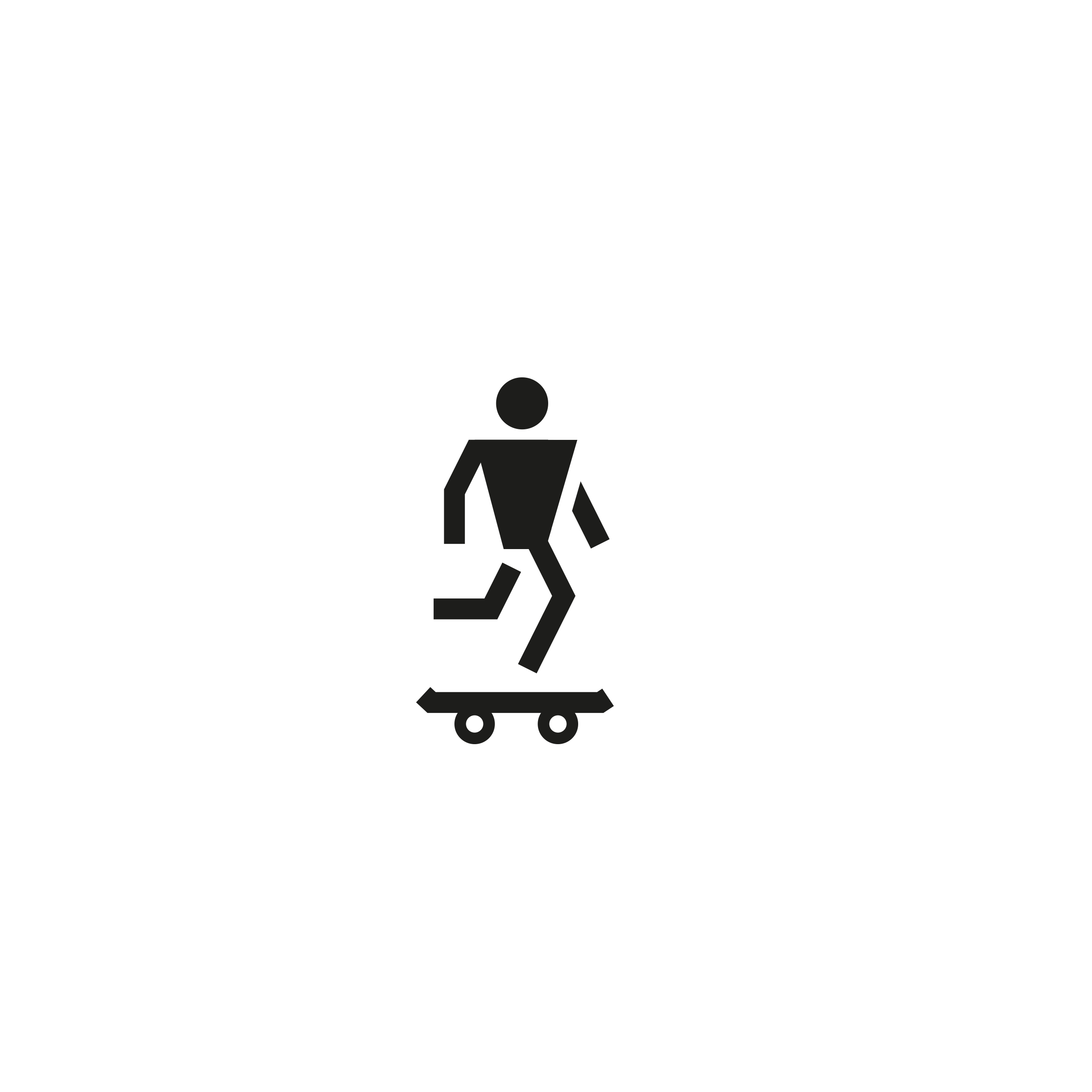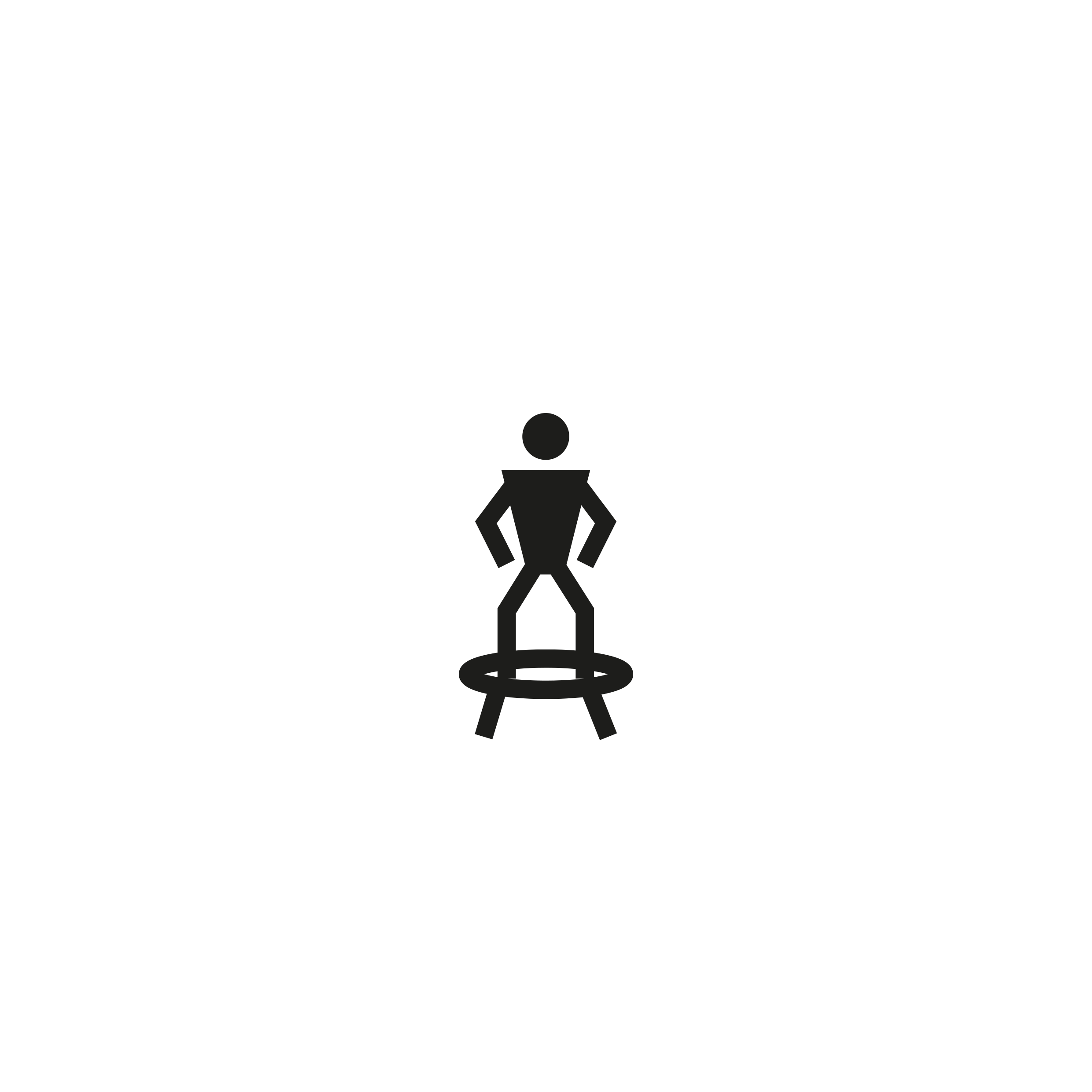 I wanted to make the most of my time here, and when I saw an opportunity to apply my motion skills to improve City ID's social media and advertising, I took it.
I used the pictograms I created for a project and used photoshops motion features to bring them to life.
The piece I was most proud of was the product overview video for the BLC project. This featured a look at the product types and locations, giving a good overview and context to audiences.
In my first few weeks, I was assigned to the Barry Island project. I was tasked to create illustrated buildings for the new map there. I was taught new illustration skills and developed my problem solving abilities- as I was given strict colour styles and grid layouts that I had to adapt to each building type.