BBC Studios

In Janurary 2023 I was offered a role at BBC Studios, in Development at the Natural History Unit.

The experience I gained here was invaluable. From advanced Photoshop and TV cover design skills, to designing for specific audiences and working with producers and brands.





Example Work


Under my NDA I cannot upload a large portion of the work I created whilst at BBC Studios. Here are some pieces I created as training exercises, or for unrelated projects.





Tourist

This project is a series of posters, showing places I have visited. An offspring idea from a project that was set in inspiring locations.
Dev Shed

I created some annimated Gif's to advertise the departments Development festival "Dev Fest".

Logo by Vijay Brown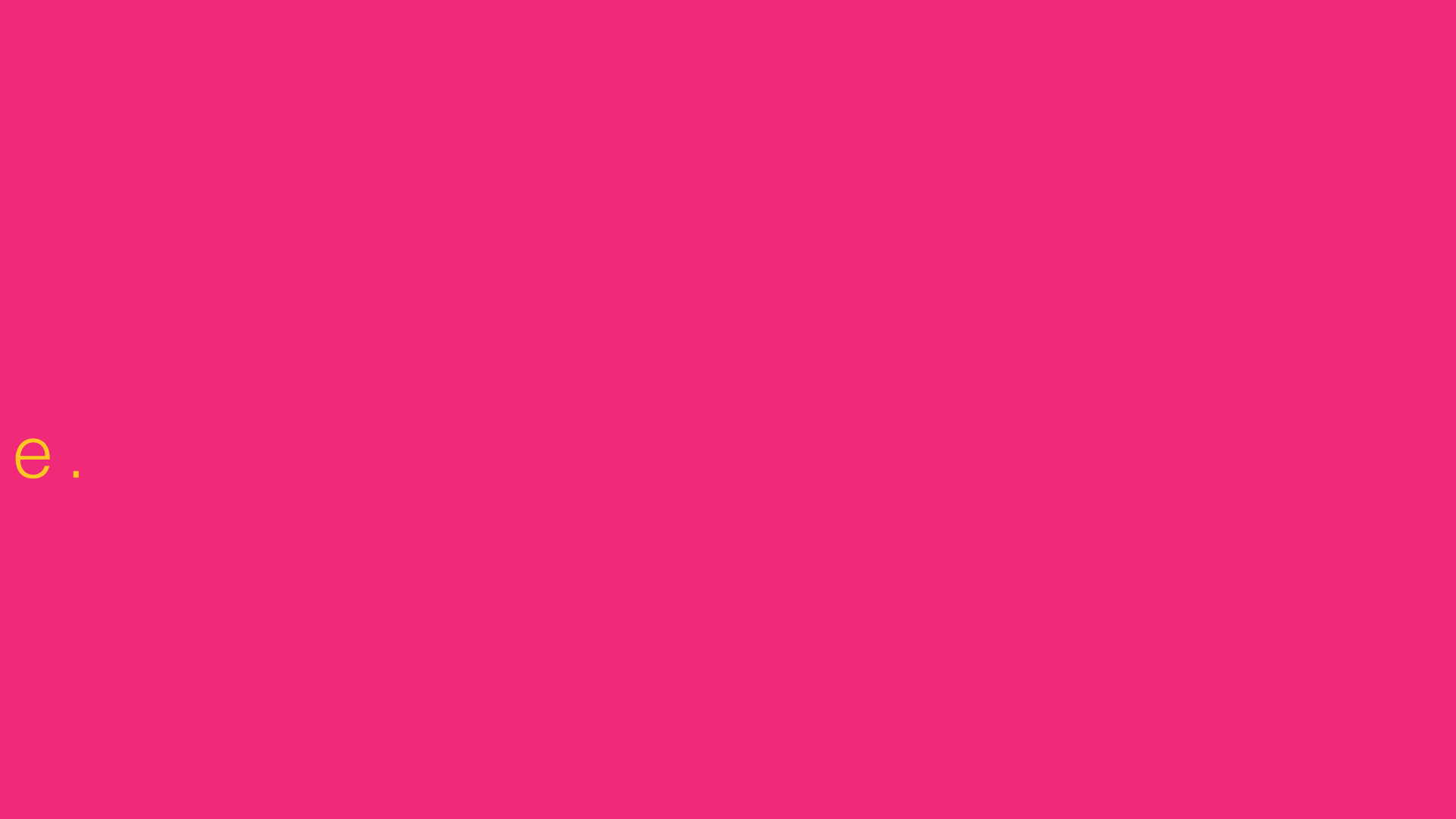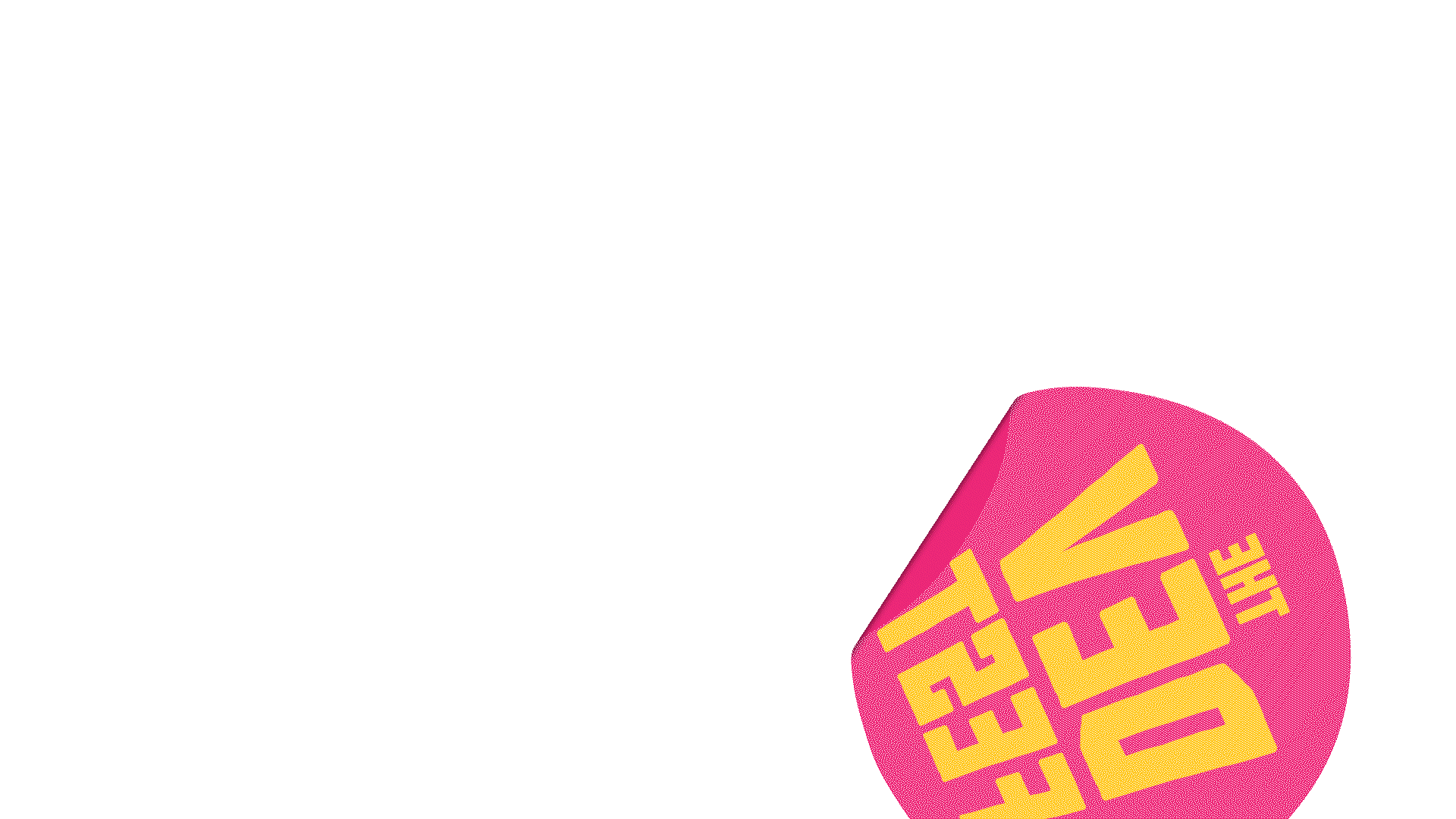 Adventure
Photoshop image of a house on a floating Island.